24/7/365 SERVICE
Serving NE, NW & Central Ohio. Call Roc's TNT for Fast & Reliable Service.
Emergency Roadside Service & Towing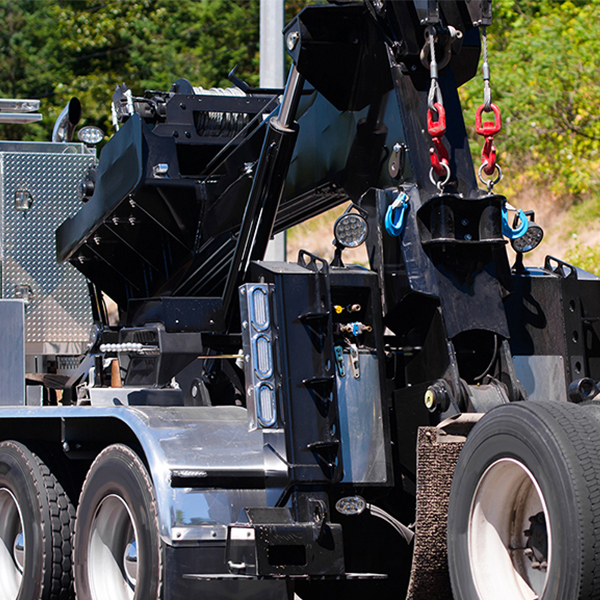 Roc's TNT Commercial Truck & Trailer Repair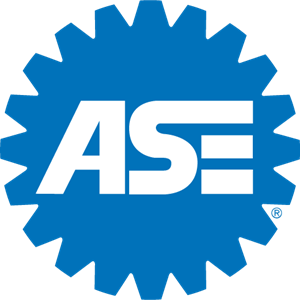 Roc's Truck and Trailer Repair is a family-owned and operated commercial truck and trailer repair center. We are conveniently located a short distance off the Ohio Turnpike at the Baumhart Road Exit 135 in Lorain, Ohio and less than a mile from Ohio SR-2 where it intersects Baumhart Road. We offer a wide range of services, including 24/7 Emergency Roadside Service and everything related to repairing either a medium or heavy-duty diesel truck.
Our roots in the trucking industry date back to 1984 – so we absolutely know what is needed to keep your diesel truck or 18-wheeler on the road and generating revenue for you or your company.
Our trained technicians have over 55 years of combined experience, specializing in repairing, maintaining, and servicing diesel trucks and trailers. Our goal is your complete satisfaction with the least amount of down-time. We employ ASE Certified Medium and Heavy Duty Truck Technicians and will always provide honest and fair competitive quotes – combined with unparalleled and expeditious service standards.
Our repair center has multiple bays to accommodate any sized vehicle and an onsite body repair shop. Although we specialize on Detroit Diesel and Eaton Transmissions – we can handle brake repairs, tire replacement and rotation, or anything else related to getting you back on the road safely and compliant.
Contact Roc's TNT
Commercial truck and trailer repair in Lorain, Ohio and emergency roadside service and towing serving NE Ohio, NW Ohio and Central Ohio.
We Proudly Support Our Veterans