Roc's Truck and Trailer Repair is a family-owned and operated commercial truck and trailer repair center. We are conveniently located a short distance off the Ohio Turnpike at the Baumhart Road Exit 135 in Lorain, Ohio.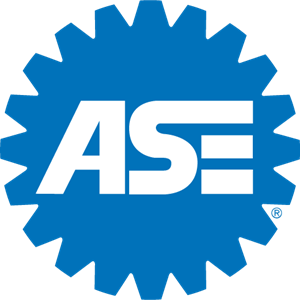 Transmission and Differential Work
We are more familiar with the need to keep your truck rolling (with minimal downtime) than most in this industry.
Whether you are paid by % or by the mile – loads either not delivered or delayed will inevitability cost you and your company money. TRUST US in understanding this dynamic and in making sure your truck is back on the road as soon as possible.
At Roc's – you will experience certified ASE diesel technicians – many of whom have CDL A licenses and have experienced both the good and bad regarding truck breakdowns in-route to a consignee. Their collective truck driving experience alone exceeds 55 years! You will receive honest, experienced, and first rate customer service from our entire staff. Again – our top priority is minimal downtime and cost to you. We're here around the clock to support you and give you that peace of mind needed when things go awry.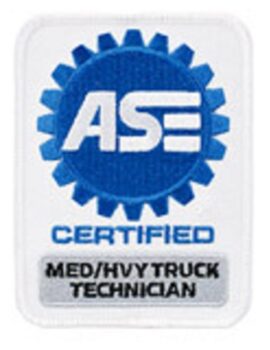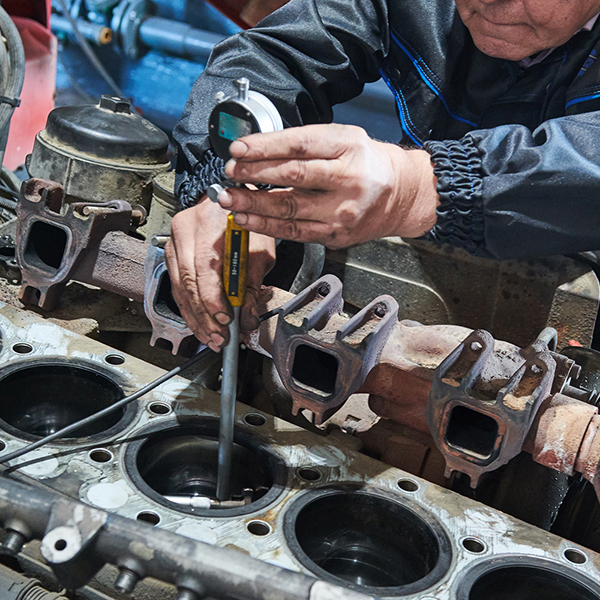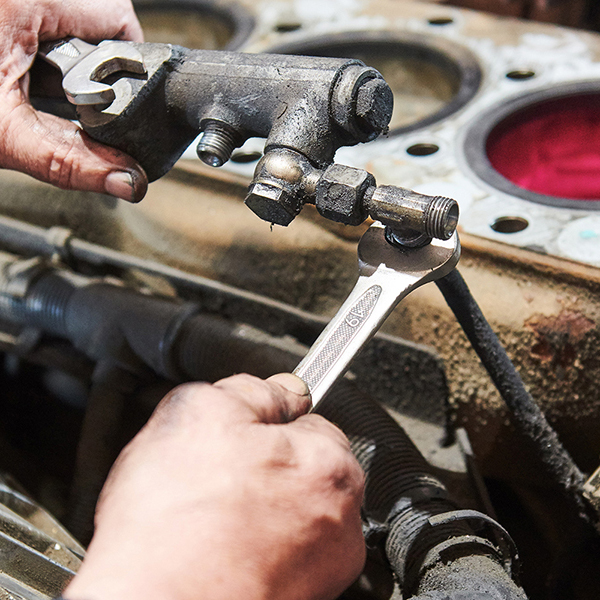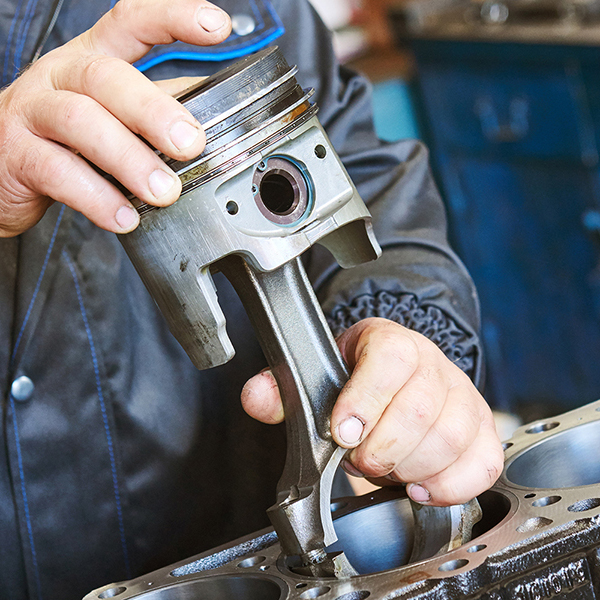 Contact Roc's TNT
Commercial truck and trailer repair in Lorain, Ohio and emergency roadside service and towing serving NE Ohio, NW Ohio and Central Ohio.
We Proudly Support Our Veterans