24/7/365 SERVICE
Serving NE, NW & Central Ohio. Call Roc's TNT for Fast & Reliable Service.
Broken Down in Northeast Ohio?
Roc's TNT will NEVER leave you Stranded!
Our Emergency Roadside Service number is always manned by a technician and we dispatch within minutes to your location.
We're conveniently off the Ohio Turnpike and can quickly dispatch to areas across Northeast, Northwest, and Central Ohio.
Our General Service Area radius is listed on this page – but if you're broken down – please call 440-282-9061 and we can possibly make arrangements beyond this distance.
Roc's TNT can tow you to our garage in Lorain, Ohio for repairs or we can provide roadside services including tire changes, electrical repairs, and trailer repairs to get you back up and rolling.
If you need freight transferred or held – we also maintain a 50000sqft heated warehouse to hold material – and if needed in extreme cases – we will make the delivery for you.
Our Commercial Truck Roadside and Towing Service Area for Northeast Ohio Includes
Don't see your area listed? Call us at 440-282-9061 to see if we can service your current area. Our emergency roadside service and towing serves most of NE Ohio, NW Ohio, and Central Ohio.
Towing & Roadside Service Area
Medium/Heavy Duty Commercial Trucks & Trailers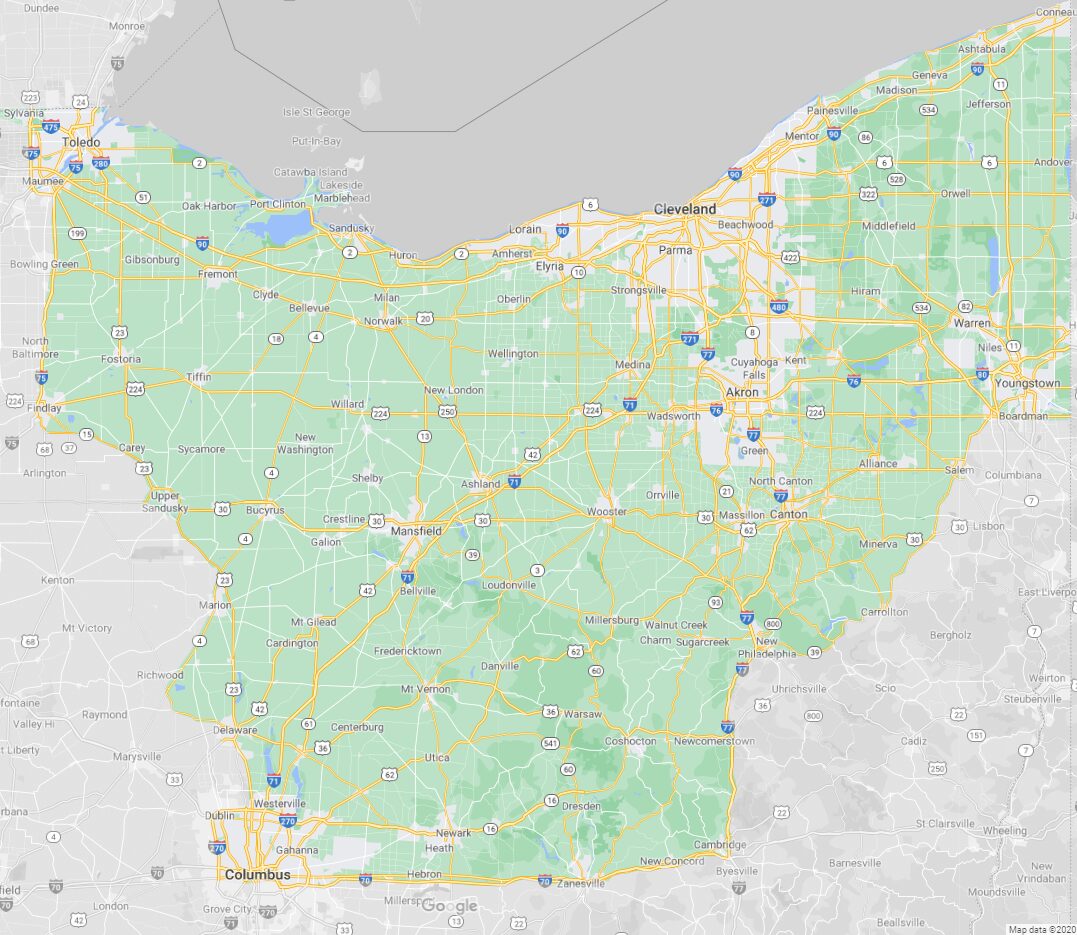 Highways
Interstate 71

Interstate 76

Interstate 77

Interstate 271

Interstate 480

Interstate 90 / Ohio Turnpike
We Proudly Support Our Veterans